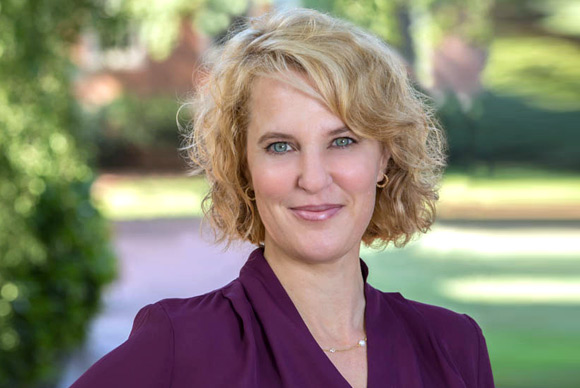 Our next Dinner Meeting will be Thursday October 15th at Prestonwood Country Club in Cary, NC.  If you have not attended a meeting at Prestonwood, then you are in for a treat as the buffet is outstanding.
Our featured Speaker will be Laura Noble, Founder and Partner of The Noble Law Firm.  She will discuss key issues regarding the latest employment law developments, in her talk "The Top Ten Employment Laws Executives Need to Know".  
Laura Noble moved to New York after graduating with honors from the University Of Maryland School Of Law.  In New York, she worked as a prosecutor in one of the largest and most challenging District Attorney's offices in the country. Later, she worked at a sizeable civil litigation firm in Manhattan where she first became introduced to employment law issues.  Her interest in access to justice motivated her career change from the private sector to work as the Advocacy Deputy Director for a multinational nonprofit organization.  By starting her own employment law practice, she has combined the best of aspects of her experience in the government, private and nonprofit sectors to her practice representing individuals and advising small business on employment issues.